Hi, I am Lizan.
I am a social, motivated, ambitious, openminded and creative woman with genuine interest in people and love for design, food, traveling, socializing, laughing and learning.

Thanks to many years of experience with high quality IT implementations, working in an Agile environment according to the principles of SCRUM and DevOps, and being part of a development team myself, I know how to communicate with both developers and stakeholders and I know how to distinguish important matters from nice-to-haves.

With my interest in user-friendliness and UX I always seek to take the product to an even higher level and due to my previous work as a Software Test Specialist I have an eye for detail and I recognize edge cases in an early stage.

Curious? Call me!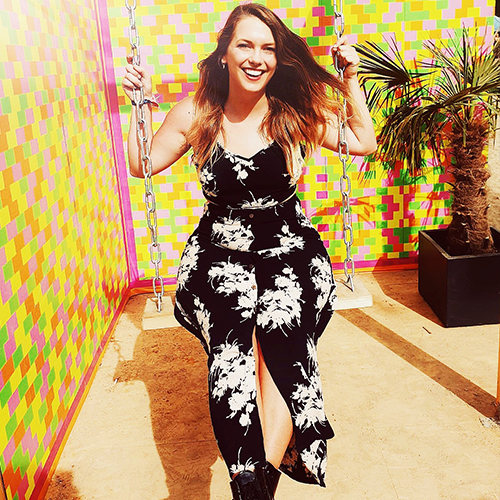 Hello, it's me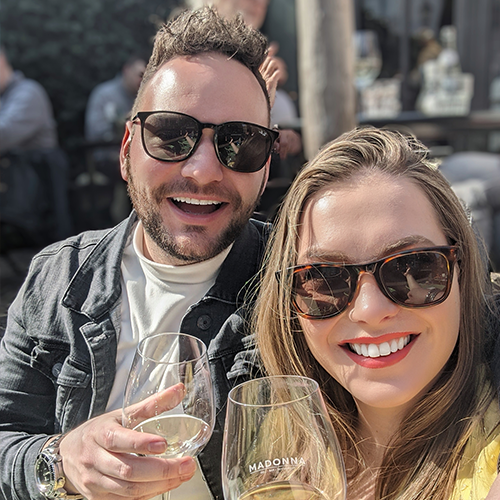 I'm in love
Cats fascinate me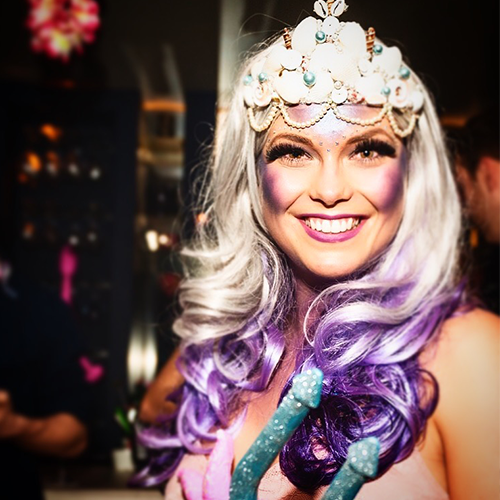 Theme parties are my favourite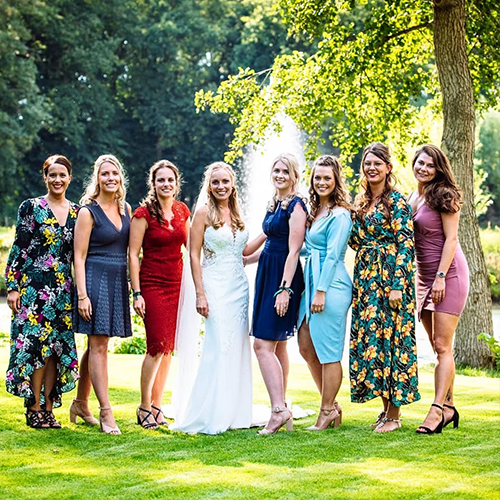 Friends & family are important to me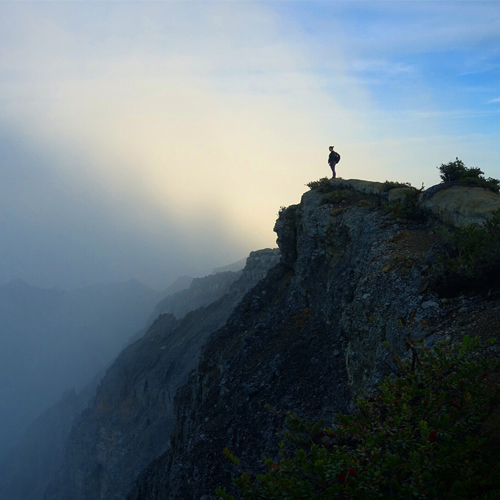 & I'm a travel junkie