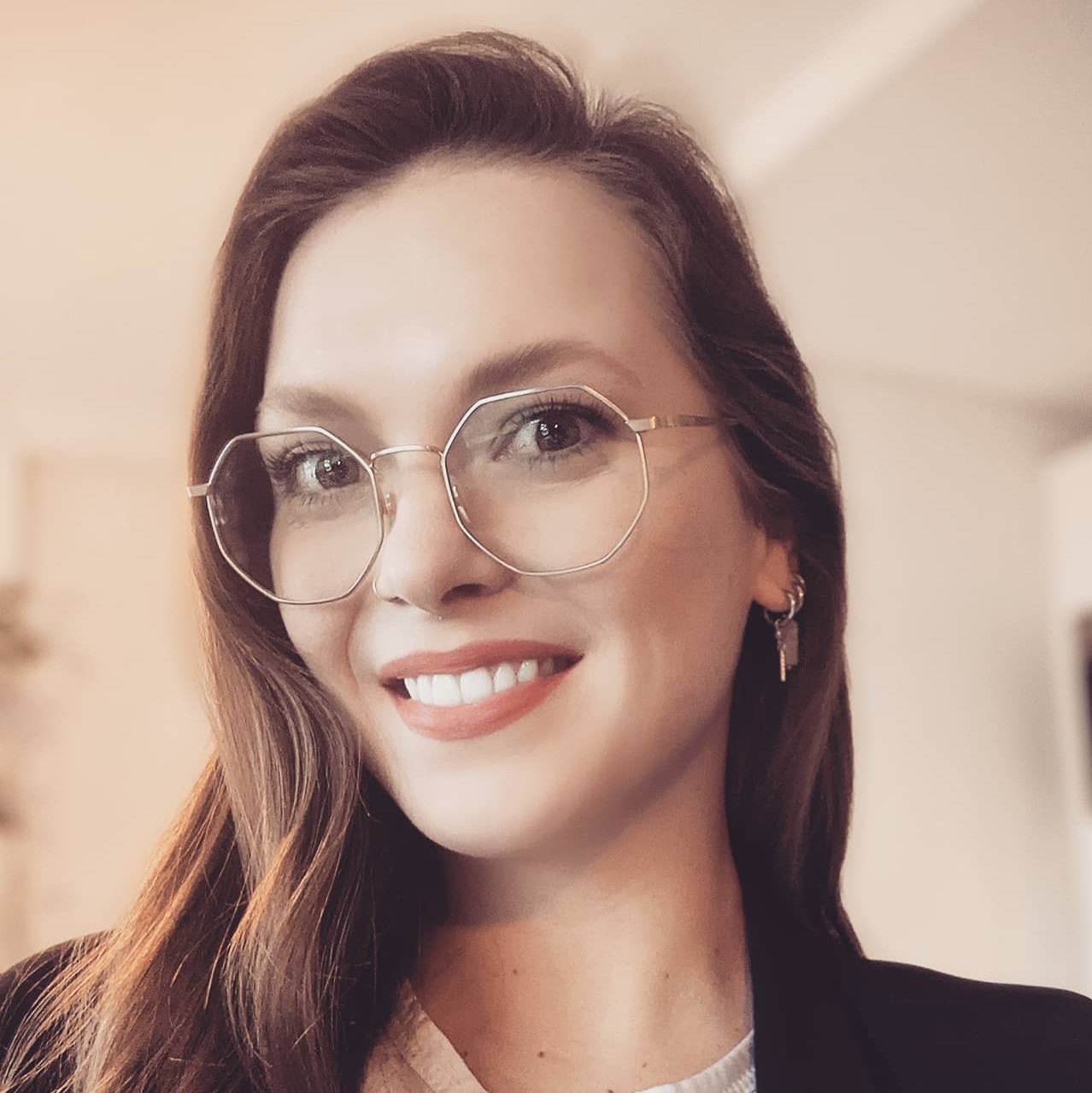 My work
I am currently working as Product Owner at Qbixx where I manage 3 projects and a team of 5 developers from all over the world. The clients I work for are SmartVitaal, MyClic and Vitr.

If you would like to know more about me and my work, please feel free to call me, email me or take a look at my Curriculum Vitae or LinkedIn page.

I would love to hear from you soon!